I love change and one of the biggest things I like to change constantly is my closet. I am always excited to try new styles and after seeing a few of my instafriends try Nuuly(check out Reagan's outfits from @peruseproject!), I thought I'd give it a try. There are other clothing rental services like Rent the Runway and Le Tote, but Nuuly fit my price point and had brands that I really like (Anthropologie, Free People, they even have a vintage section!).
So here's how it works. You pay $89 a month and pick 6 items for that month. After the month is over, return the clothes and they'll dry clean them for you! I used a referral code to get $10 off my first month. I'll link mine HERE just in case you're thinking of trying it. So without further ado, here's the try on of all the items I picked up!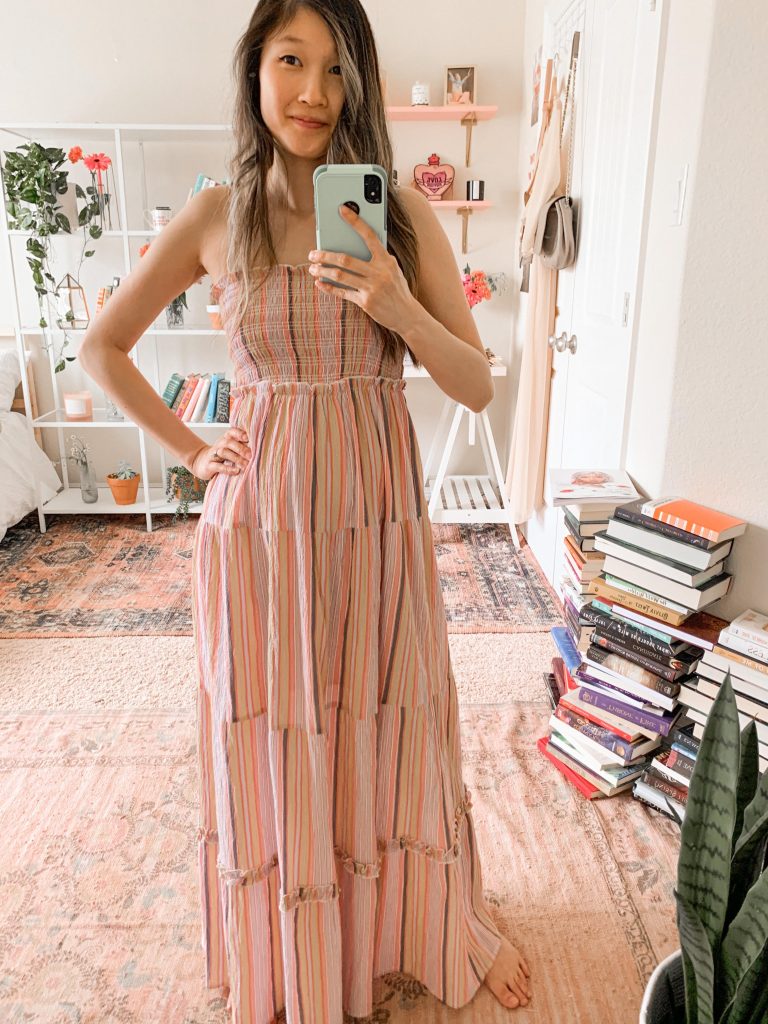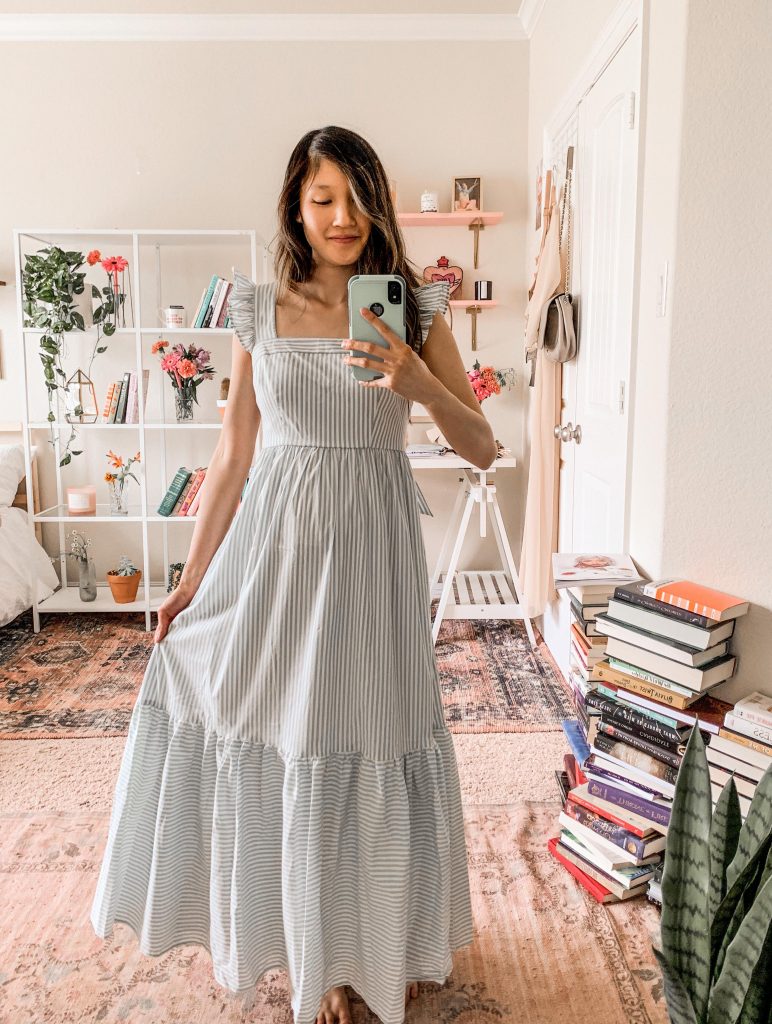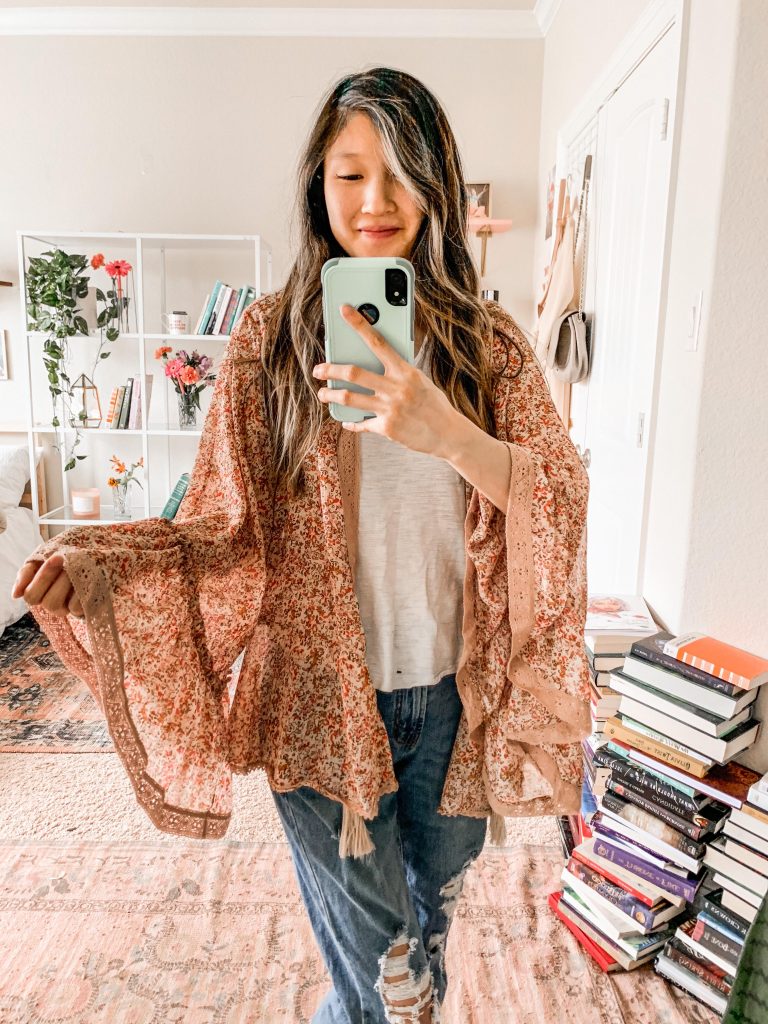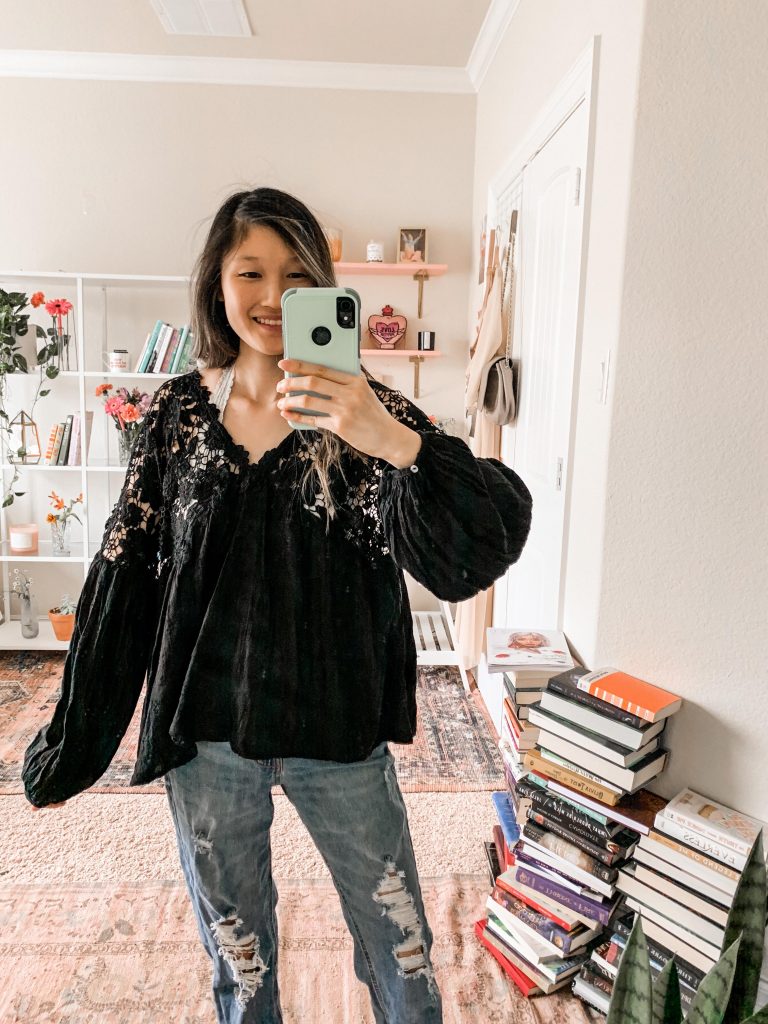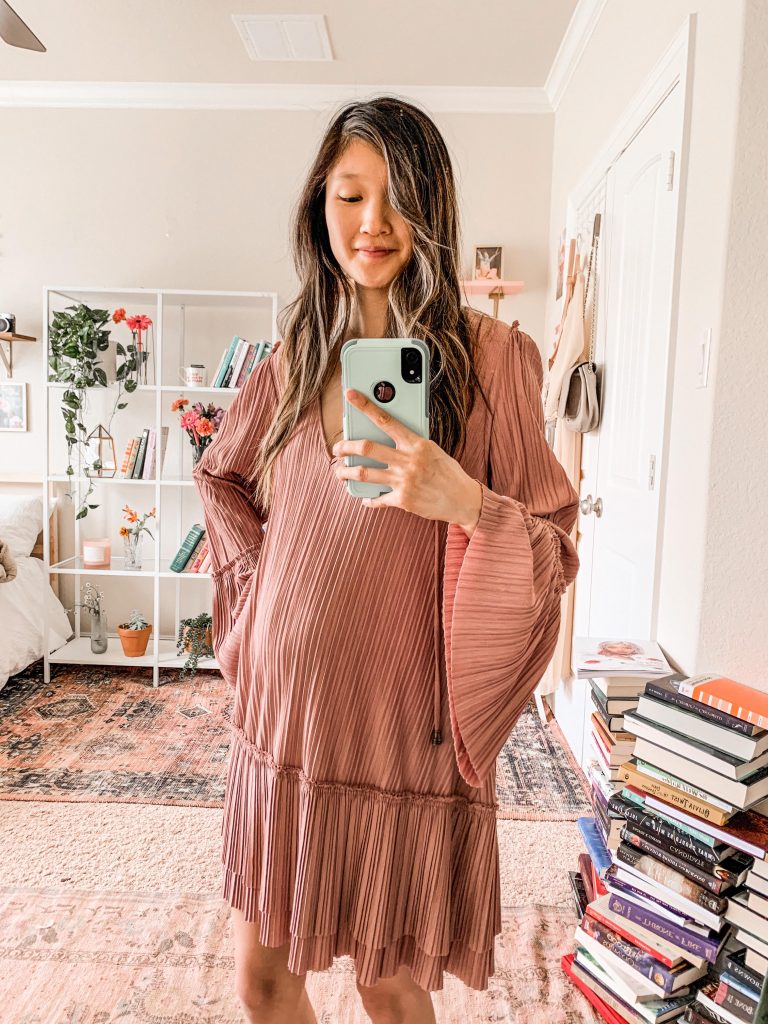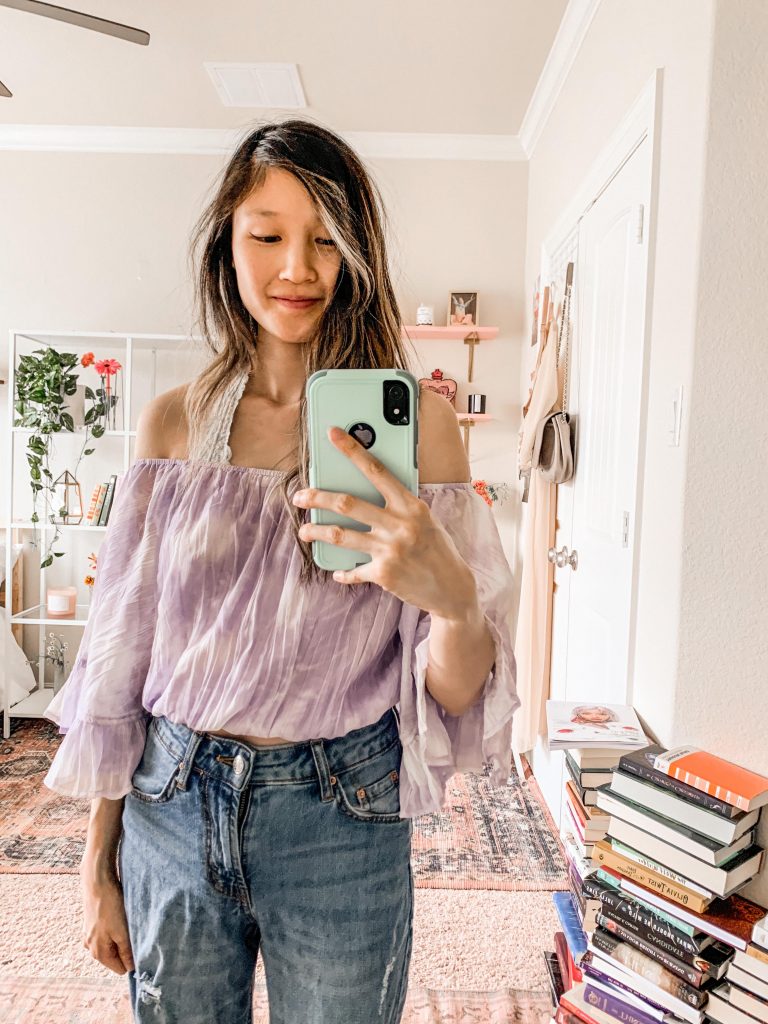 After, getting my first set of items and trying them on, I've decided to continue the subscription because I just loved all of the pieces. A lot of them are things that I wouldn't necessarily buy for myself because they're higher end brands so I'm really excited to wear them. I have a ton of big events(weddings, bachelorettes, etc.) coming up and personally I think in the long run the price will be worth the wear I get out of these items!
Here are a few tips if you decide to try Nuuly.
Look at the reviews and real-life pictures. Those were the most helpful in figuring out if the piece would be the right fit for me and look flattering.
Nuuly has some FABULOUS dresses that are extravagant and beautiful! It's easy to immediately zone in on those, but do a mix of maybe two of those dresses and other pieces you would actually wear out so that you actually end up wearing the pieces and they don't just sit in your closet.
Items get rented quickly. Your size could go out of stock if you don't check out the same day you put it in your cart. Save the items you like to your closet and when they are returned, you can pick them up the next month. There is such a huge selection though that it's not really an issue.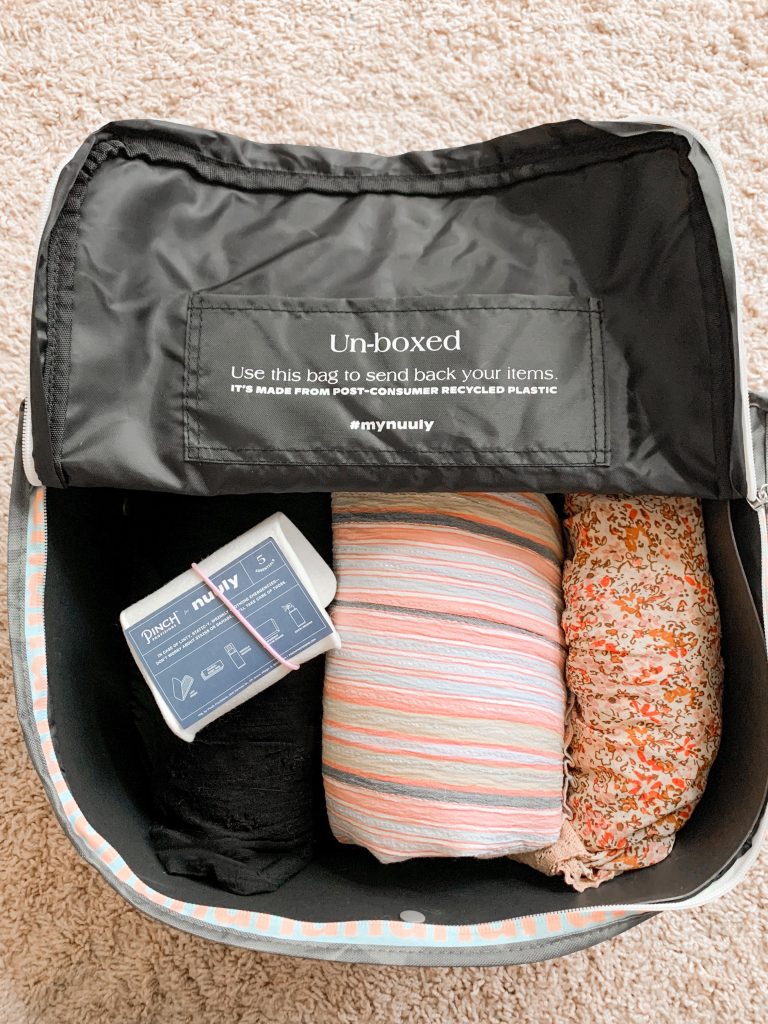 Lastly, I thought I'd mention Nuuly's commitment to sustainability! I was happy to see that Nuuly ships its items in a bag made out of post-consumer recycled plastic, which I thought was super cool.